Water Sports Equipment Home > Water Sports Equipment
Do you want to enjoy more fun and health in the water? Whether you want to learn swimming, or do water yoga or water aerobics, we have the water products for you. We offer various floats, foam bars, arm blocks and other accessories, so you can practice and exercise in the water safely, comfortably and confidently.

Our water products are made of high-quality materials, durable, lightweight, easy to carry and clean. Our water products also have various colors, sizes and shapes to choose from, so you can pick according to your preferences and needs. Our water products are suitable for various indoor and outdoor pools or water sports venues, so you can enjoy the fun of water anytime and anywhere.

No matter if you are a beginner or an expert, no matter if you are alone or with family or friends, we have the water products for you. Come and buy your favorite water products, and make water your best partner!

Our water products not only help you learn and exercise, but also increase your fun and creativity in the water. You can use our floats to do various poses and movements, challenge your balance and coordination. You can use our foam bars to do various throwing and spinning games, improve your reaction and agility. You can use our arm blocks to do various pushing and squeezing exercises, enhance your strength and endurance. You can use our water products to combine various interesting and beneficial water activities, make yourself more free and happy in the water. Our water products let you unleash unlimited possibilities in the water, let you find your own style and rhythm in the water. Don't wait any longer, act now!
Aqua Dumbbells
Swimming Belts
Product No.
FC-SAA-02-S/M/L
Dimensions:
S:64*24*4cm
M:71*30*4cm
L:81*28*4cm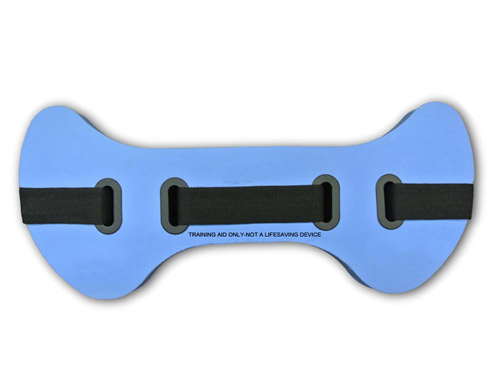 Pull Buoys
Product No.
FC-SAC-02-S/L
Dimensions:
S:7.2*22.5*12cm
L:9.5*21.5*12cm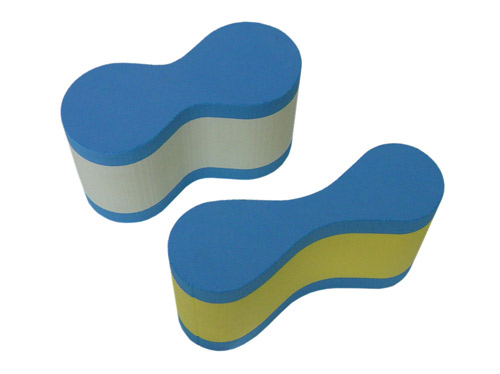 Kickboards
Content Description:
Kickboards with Two Holes
Content Description:
Kickboards with Four Holes